About us
A One-stop Supplier
As a one-stop supplier with more than 40 years' experience in the industry, we can give you the best technical, flexible and most cost-effective solutions for public spaces, wellness, recreational and spa baths, as well as rehabilitation baths.

About stainless steel
The benefits of our material.
Stainless steel doesn't crack!
Stainless steel remains completely unaffected by water, chlorine and corrosion for decades. Unlike concrete, it is elastic and able to withstand ground movements without cracking. You never have to replace tiles that have come loose and fallen to the bottom. It also does not absorb moisture and cleaning becomes easier with smooth surfaces. Steel creates a fresh and hygienic environment, not to mention the feeling of aesthetics and beauty.
Stainless steel doesn't leak
For this reason, you can safely refurbish a leaking pool, which you might often have tried to renovate in other ways. A steel pool can also be designed in the penthouse of a hotel – or anywhere where leakage could lead to great damage and breakdown in operation. Sooner or later, water will make its way through concrete and ceramic materials and has frequently done. But a carefully constructed and installed steel pool remains 100% watertight – for a long time!
Stainless steel weighs less
A normal sized steel swimming pool weighs about ten tons – without water. In concrete, the weight of the same pool is considerably more! This makes a decisive difference to the construction surrounding the pool. It opens the way for the imagination to give more time to the appearance and placement. Steel pools are easier and quicker to install – just about everywhere. Shorter installation time = shorter building or renovation time.
You can be more creative
Steel is easy to shape. Because the prefabricated elements are welded together, there are no impossible or materially unsuitable shapes – just inspiring opportunities! You're always welcome to send a sketch of your project to our design/support department, and we'll get back to you with suggestions for a smart, efficient and sustainable solution in CAD format both in 2D and 3D.
History
We've been around for a long time
Founded in 1969
First stainless pool in 1980
More than 300 pools installed
Member of the Nitator Stainless Steel Group
One of Sweden's largest workshops for stainless steel manufacture
Own development department
Invarmex factory
Own development department
7000 m2 of certified workshop area
EN-287 licensed welders
Assembly & testing
SEK 130 million annual turnover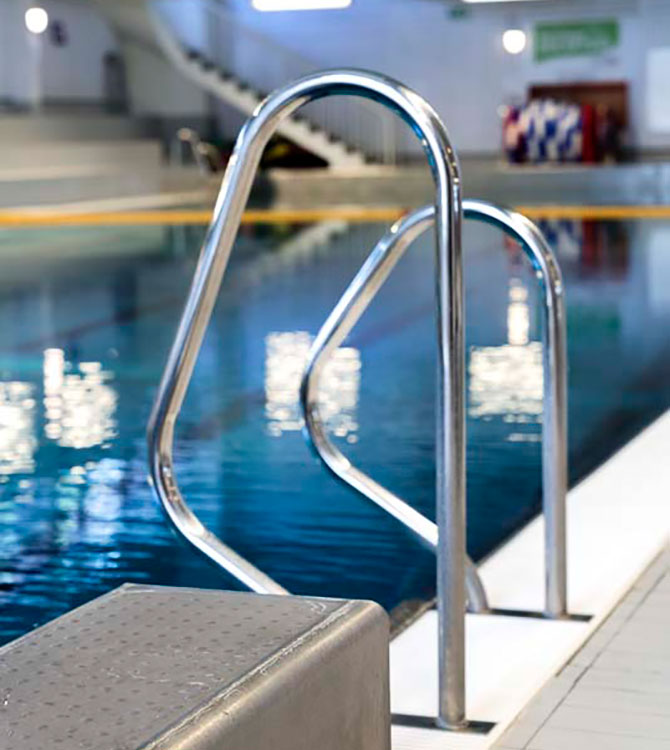 Nitator Stainless Steel AB
Own production
Invarmex has been a member of the Nitator Stainless Group of companies since 2014. Nitator is a manufacturing and sales organisation specialising in supplying customised stainless steel solutions to meet the unique needs and specifications of individual customers. Nitator Stainless Steel AB is one of Scandinavia's leading manufacturers of stainless steel materials and it is this factory that produces and assembles our pools.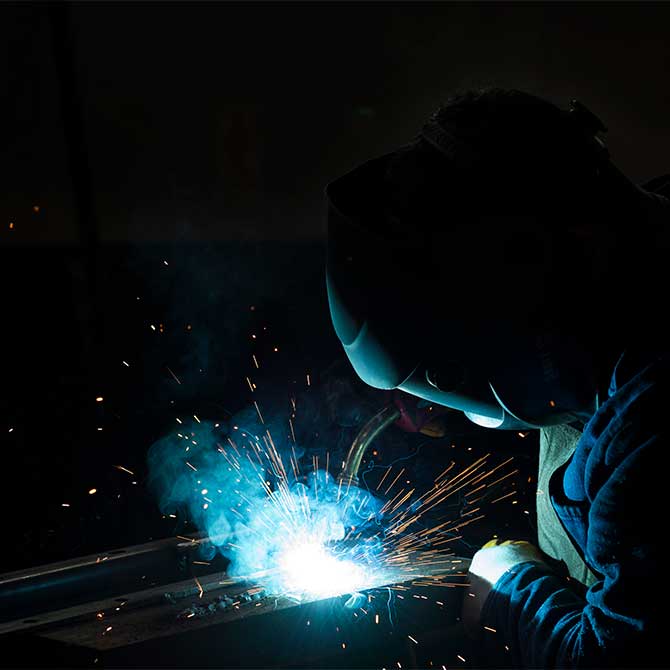 Thanks! Your message has been sent. We will return to you as soon as we can!